Category:
Finance
Plumbing can suffer if the temperatures rise this summer. If you want to avoid plumbing emergencies and breakdowns, you need to know how summer heat will affect it. When the weather is hot, pipes that leak are often older and may have a blocked drain. 1. You should use as little water as possible The…
Read More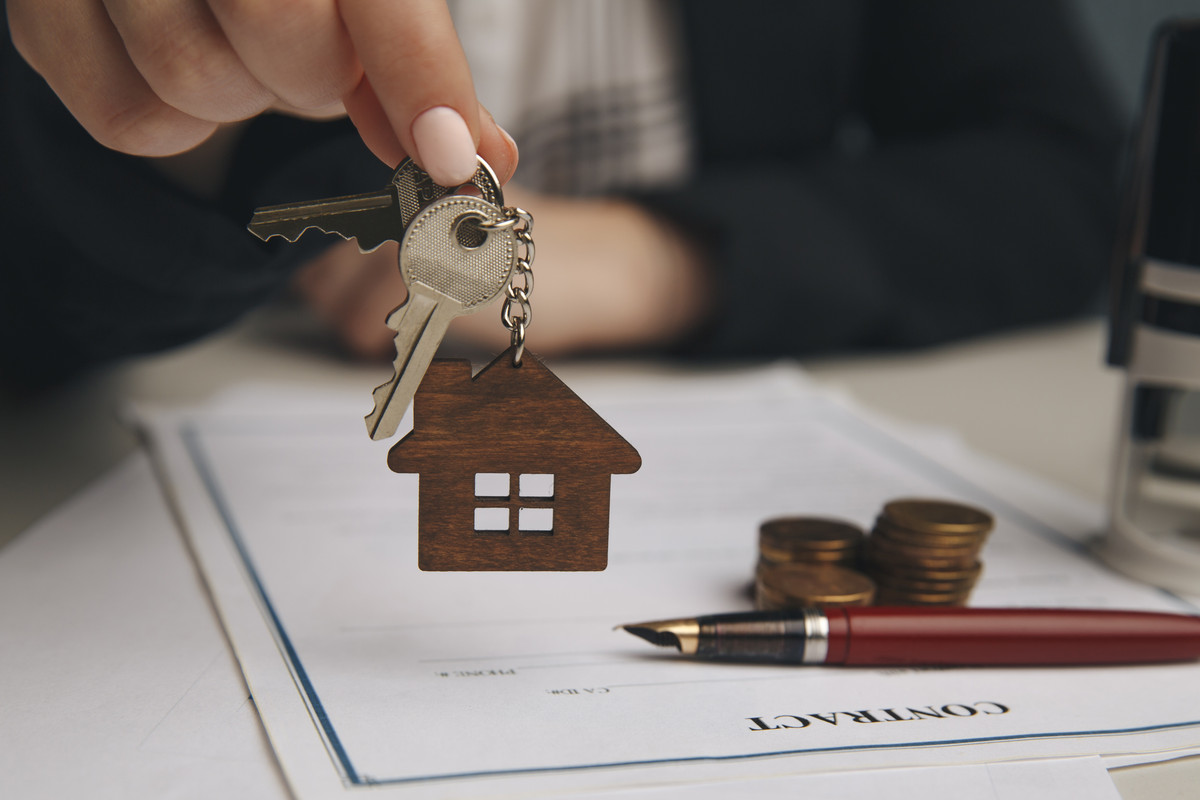 A mortgage is a financial contract between a homebuyer and a lender. By taking out a mortgage, a homebuyer pledges their house as collateral for the loan. This means that the lender will be entitled to sell the property in the event of default. A would-be borrower must apply to one or more mortgage lenders…
Read More
Recent Comments
No comments to show.