Category:
Home Improvement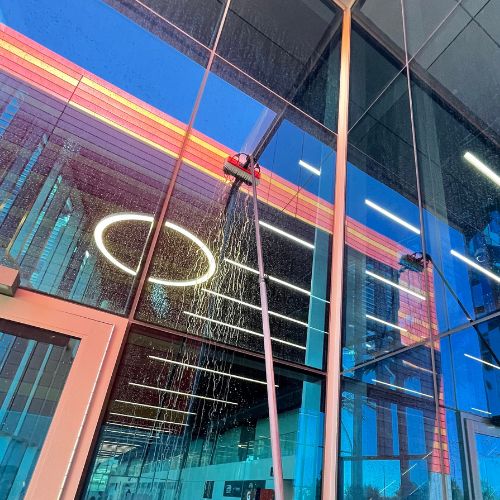 Window cleaning is an important aspect of maintaining the cleanliness and beauty of your home or office. Sparkling windows with no streaks not only improve the aesthetics of your home or business, but they also allow more light to enter. This creates a brighter, more inviting environment. To achieve exceptional results, it is important to…
Read More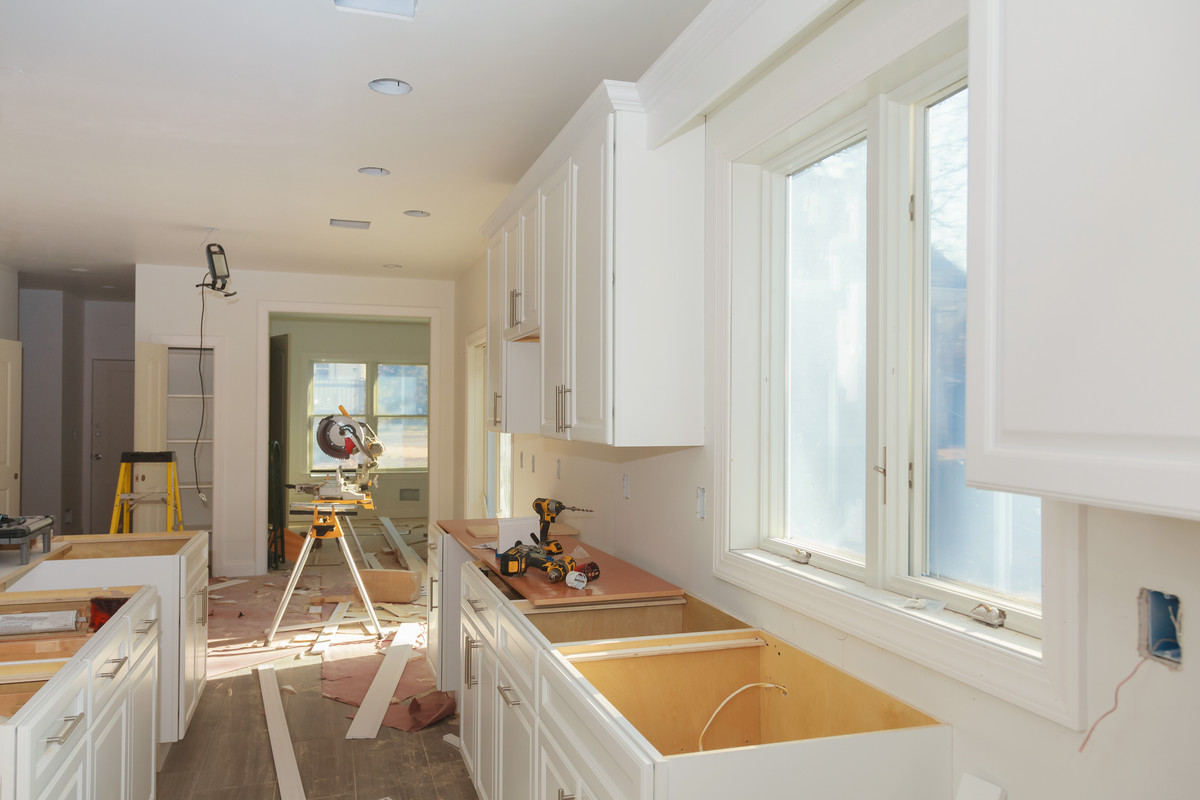 There are many things to consider before beginning a home remodeling project, from planning to budgeting. You must also be aware of the legalities involved in the process. Here is some advice on ensuring your home remodeling project is a success. In addition to planning and budgeting, you must obtain any necessary permits. Finding out…
Read More
Recent Comments
No comments to show.