Category:
Landscaping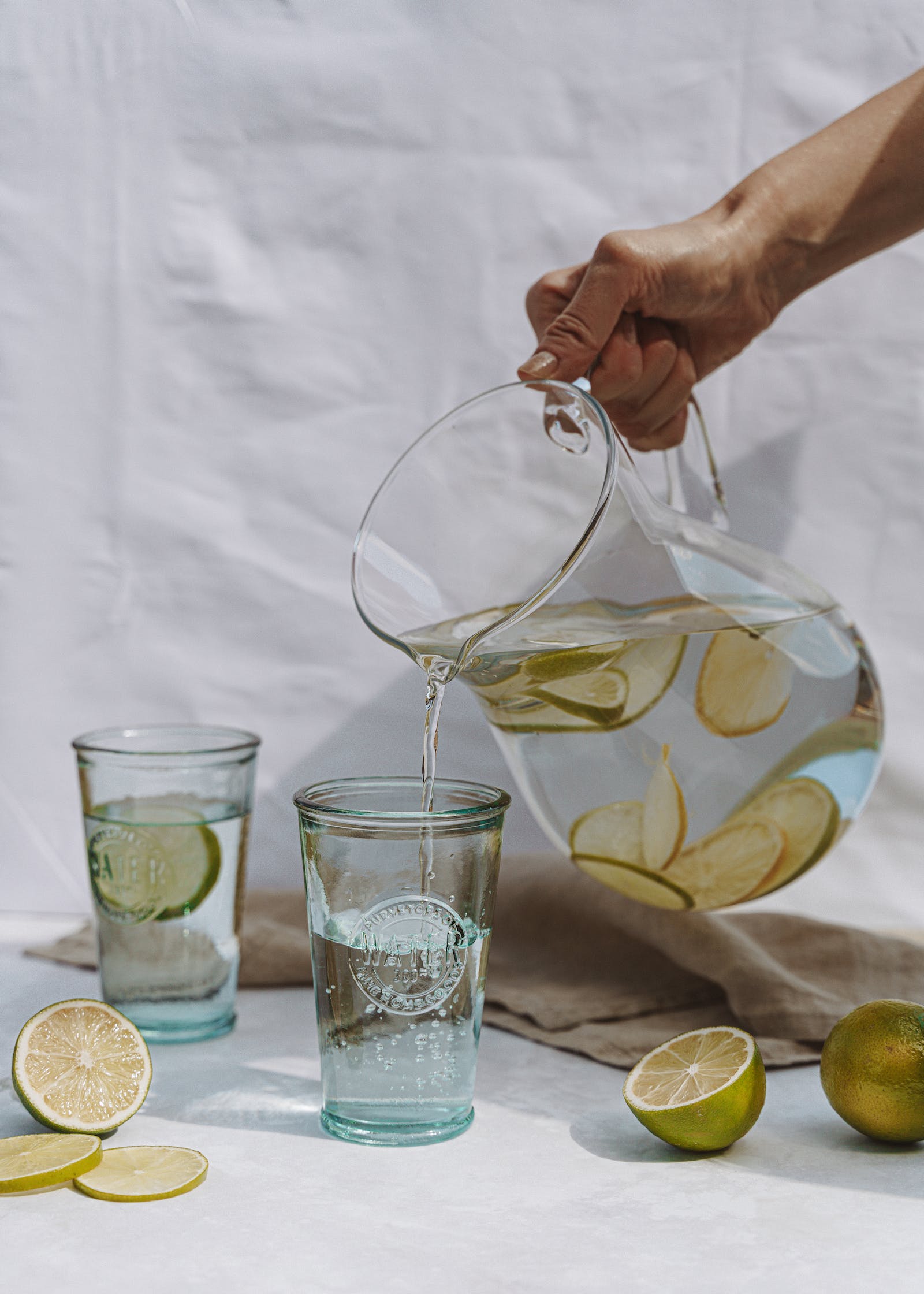 Your plumbing can be negatively affected by the rising temperatures this summer. It is important to understand how the summer heat affects your plumbing directly and indirectly in order to avoid any problems or emergencies. Leakage from pipes becomes more common during hot weather. This is often a sign that the pipes are older than…
Read More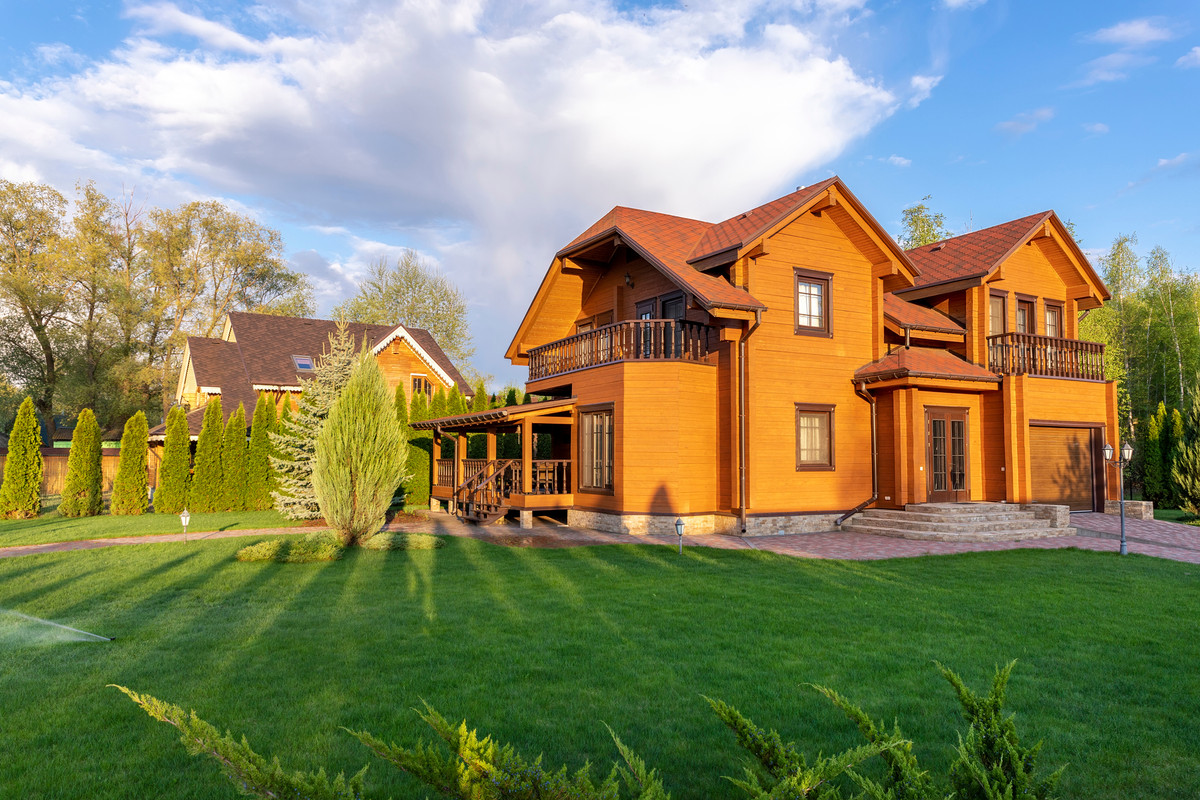 Landscape design is a process that involves modifying the visible aspects of a property. It often involves changing the appearance of trees, shrubs, bushes, and other features. In this case, the modifications can be small or large. Landscaping can also be more complex, such as rearranging the location of a structure. Here are some tips…
Read More
Recent Comments
No comments to show.